The radio stations in LA love to discuss relevant topics attributed to our lives as young 20 something year olds who are just trying to be Snapchat famous (follow me @ KIKIII). A topic they constantly converse over is cheating in a relationship, aka my
favorite
topic
EVER.
One day, they were discussing whose fault it was in the relationship if someone cheats. and one of the males on the station claimed that
it's the woman's fault in the relationship if he cheats. The woman should be keeping herself looking good for her man, so if she starts losing momentum (i.e. doesn't go to the gym anymore, doesn't put on make up, etc.), it's in his nature to find someone else who will look good for him. 
And then I got into an accident.
Just kidding. But I was ready for this 'radio personality' to get his ca-rear ended immediately.
A relationship involves two individuals working together to achieve personal, physical, and mental goals.
"It's in our nature" is not justifiable for cheating.
"It's in our nature" is a phrase that provides an expiration date on your current relationship.
"It's in our nature" is a string of words that clearly reflects upon your character in a relationship, as well as your values as a human being.
"It's in our nature" is a sorry excuse for an action that is more than preventable.
I think what really bothered me the most is the fact that the phrase connoted to the inevitability of this action; he was basically saying that if you don't keep up with your appearance,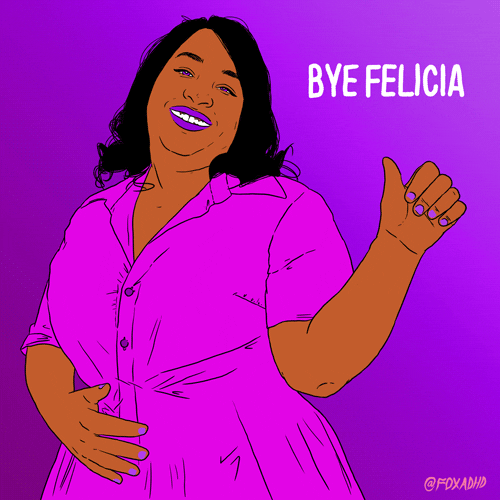 However, last I checked, we were all adults (kind of), and could make our own decisions in life. I'm quite positive that I acquired a few skills upon my adolescent youth, including (but not limited to):
Self discipline
Respect for others
Self control
By proclaiming that it is in your nature to cheat is stating that you are just waiting for your significant other to fuck up so you can do what you want, guilt free! However, is it not possible for you to fight this reflex and instead reflect on your actions?
In conclusion,
If it's in your nature to cheat on someone because they've seemingly given up on how they look or feel about themselves,
it's going to be in my nature to punch you in the throat.
The next time you begin to blame your significant other for lacking interest in his or her physical/mental state, start by questioning the motives behind those actions. Have you ever considered the fact that maybe your s.o. doesn't see you as something to work hard for anymore?
Oops.
Did I just help you realize that you're not natur-all that and a bag of chips?
My b.